Key Features of Budget 2023-2024 with Illustration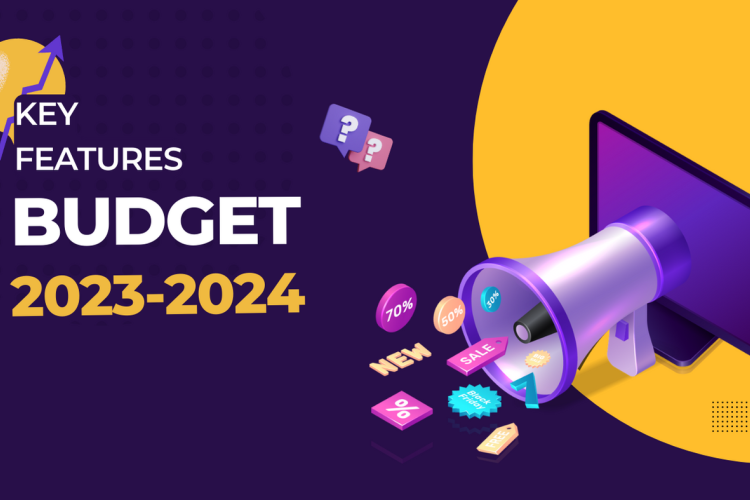 Posted By
01 Feb2023
2 Comment(s)
1094 View(s)
Politics
The budget 2023-24 of India was presented on February 1, 2023 by Finance Minister Nirmala Sitharaman. The key features of the budget include:
Focus on Infrastructure: The budget includes a significant allocation for infrastructure development, including roads, railways, and urban infrastructure.
Emphasis on Health and Education: The budget includes a large allocation for the development of the health and education sectors, with a focus on providing better access to quality healthcare and education.
Agriculture Reforms: The budget proposes reforms in the agriculture sector to increase farmers' income, improve their access to credit, and enhance the availability of agricultural inputs.
Boost to MSMEs: The budget provides various incentives for the Micro, Small and Medium Enterprises (MSME) sector, including easier access to credit and reduced compliance requirements.
Encouragement of Digital Transactions: The budget proposes various measures to encourage digital transactions, including tax incentives for companies that adopt digital modes of payment.
Tax Reforms: The budget includes several tax reforms, including simplification of the tax regime, rationalization of tax rates, and steps to reduce tax litigation.
Boost to the Manufacturing Sector: The budget includes various measures to boost the manufacturing sector, including creation of a National Recycling Fund and establishment of a Technology Acquisition and Development Fund.
More Details